BikeWESTIN
BikeWESTIN is a fitness alternative for those looking to experience a local look of Atlanta. It is a great opportunity for our guests to stay fit during their travels and experience a challenge but rewarding ride with Westin Associates. The route is 8 miles in total and passes by top sites such as the Atlanta BeltLine, Freedom Parkway, Jackson Street Bridge, and the Martin Luther King, Jr. National Historic Site.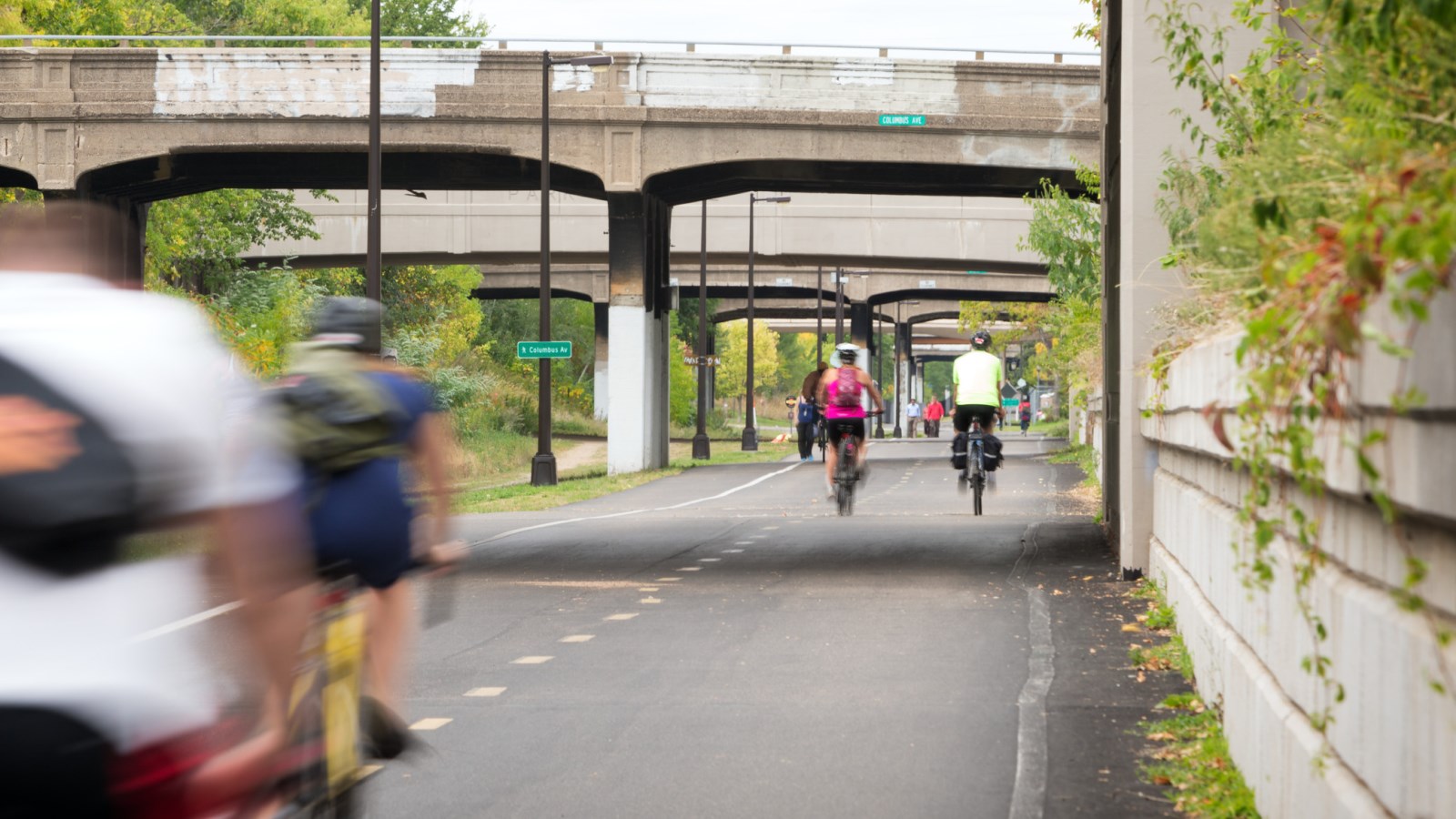 BikeWESTIN Route Map
Uncover the unique sights and sounds of Atlanta along the 8-mile bike route designed to give you a taste of the city.
Details
The BikeWESTIN program offers Atlanta bike tours led by a Bike Concierge on Wednesdays at 7:00AM.
Sign-Up Process
Guests must sign up with the Concierge by 5PM on Tuesday. Guests must be 18 or older to ride, and a waiver must be signed at the time of sign up.
Leisure Bike Tours
Partnering with Atlanta Bike Tours gives our guests another opportunity to see top sites in the city from a local perspective. These tours are done at a leisurely pace and can be scheduled for any group size and at a convenient time for guests.
Safety Tips
Wear a properly fitted bicycle helmet and adjust your bicycle to fit you.
Our commuter bicycles are equipped with an easy to use all-weather hydraulic disk brakes. Utilize your handbrakes on the left and right sides to stop.
Wear neon, fluorescent, or other bright colors when riding day or night. Also wear something that reflects light, such as reflective tape or markings, or flashing lights.
Always ride with at least one hand on the handlebars. Carry books and other items in a bicycle carrier or backpack.
Be on the lookout for hazards such as potholes, broken glass, gravel, puddles, leaves, and dogs.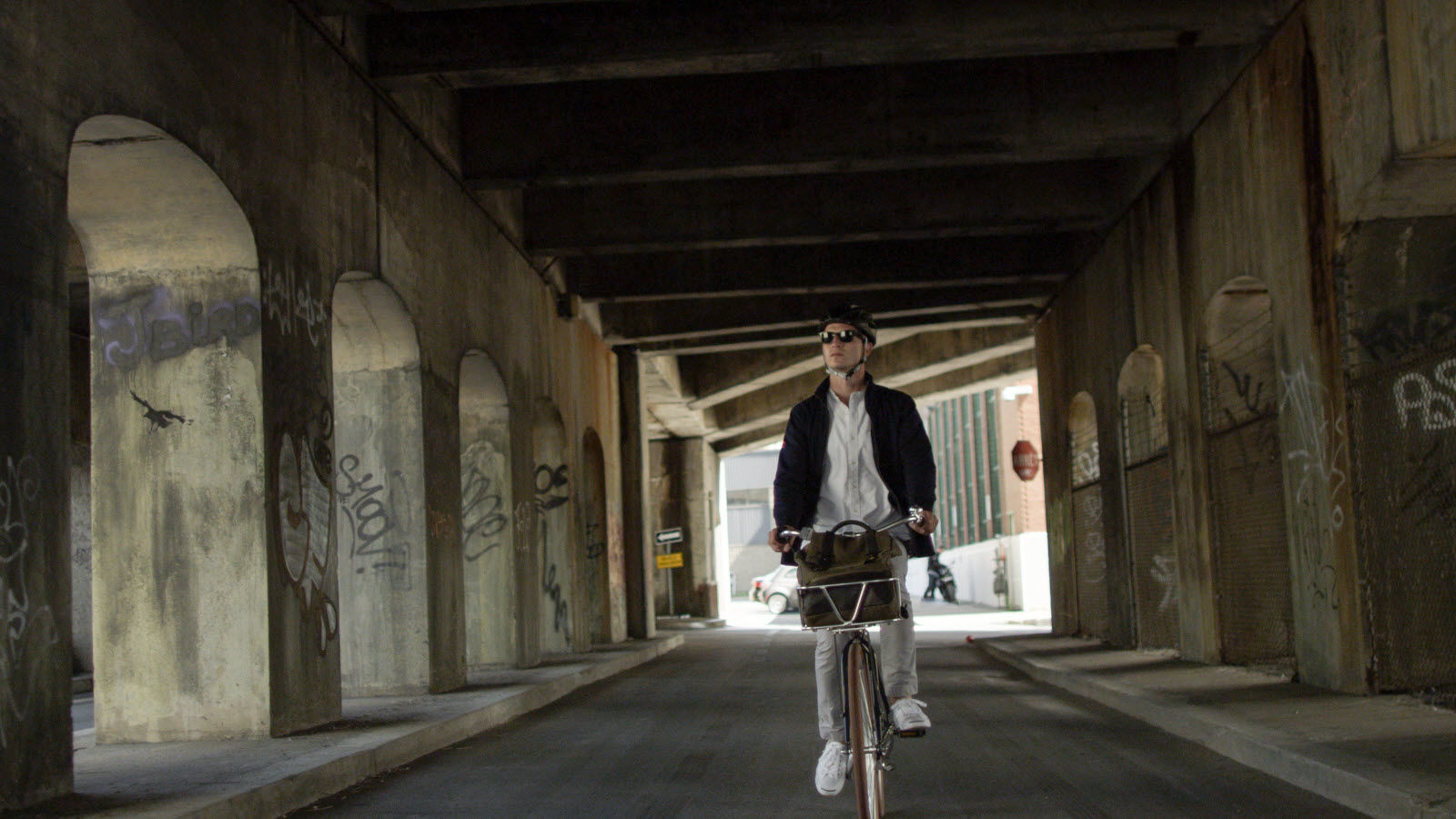 Gear Lending with New Balance®
Gear Lending with New Balance® allows you to pack light and stay fit. Simply dial Service Express®, provide your size details and we will deliver the latest New Balance® gear, including apparel and shoes, right to your guest room. Shoes come with brand new socks, which are yours to keep post-workout, and all of the clothing is provided fresh and clean.
Upon departure, simply leave the items in your room in their carryall. The gear lending fee will be added to your stay portfolio.