TRANSFORM * REFRESH * REJUVENATE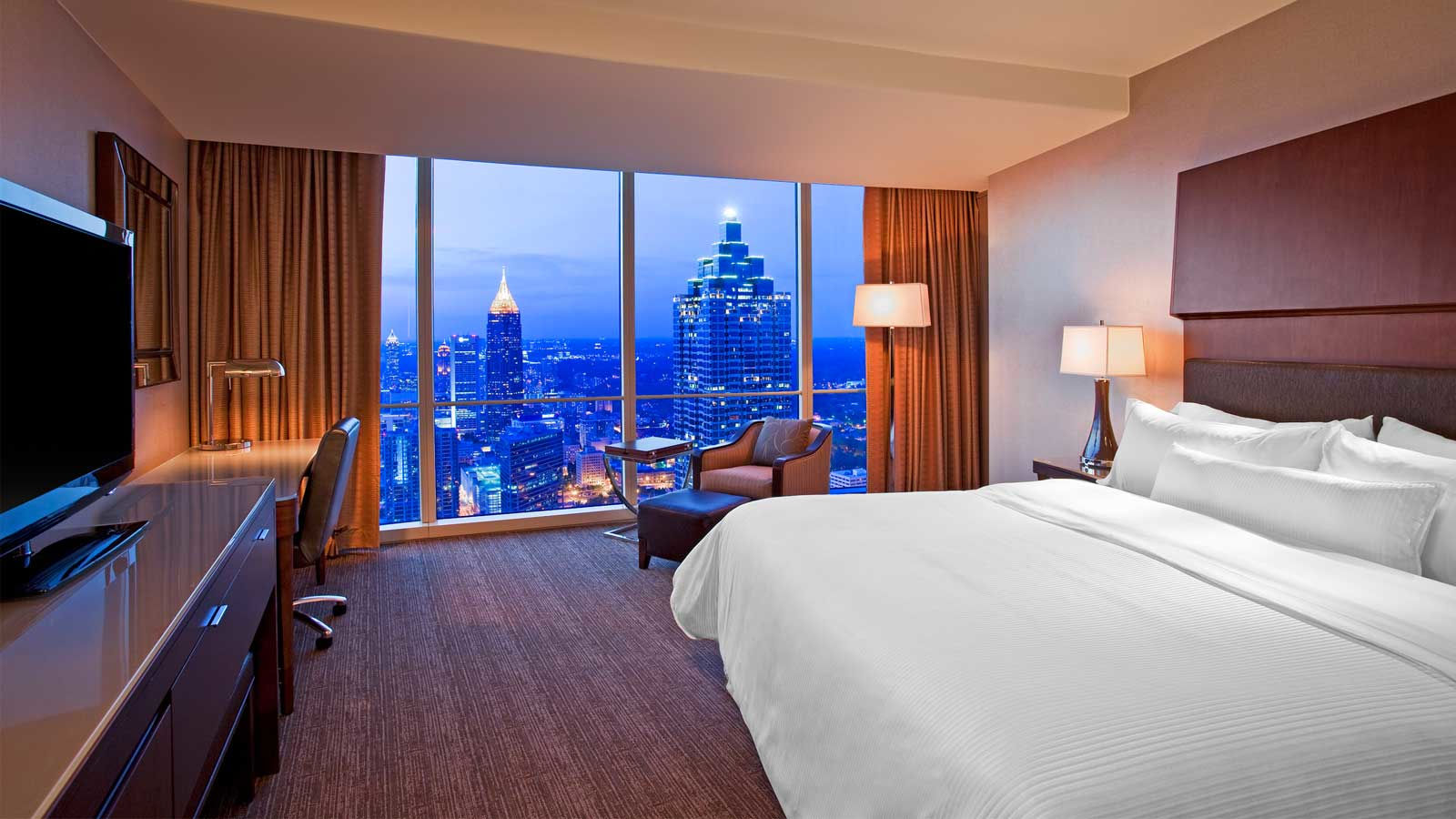 A relaxing spa atmosphere is created before your massage starts with our spa basket holding a flower, healthful treat, bottle of water, and a letter with recommendations on how to make the most of your in-room spa experience. The basket also contains a spa music CD to be played before and during your treatment as well as a selection of plant based aromatherapy oils and room sprays allowing you to choose your own scent for the treatment. In-room massage services are available by appointment only. Please be inspired to contact the Concierge to make your appointment. Renewal awaits.
In-Room massage studio hours:
MON - FRI 9AM - 9PM
SATURDAY 9AM - 7PM
SUNDAY 12PM - 5PM
______________________________________________

Looking for a more complete spa experience? Achieve a higher state of happy at bliss® at the W Atlanta- Downtown. Make an appointment with our Concierge and we'll arrange the transportation for you.